Welcome to Geralyn Ward Dance
Geralyn is excited to announce another great year at Claude Moore Community Center!
Geralyn Ward has been providing quality dance instruction for over 30 years. Geralyn offers classes in Ballet, Tap, Jazz, Hip-hop, Lyrical and ZUMBA!! for Adults. The small class sizes guarantee individual attention.
Summer classes begin on Monday, August 7, 2017 for a four week session.
Fall classes begin the week of September 18, 2017 and continue until June 2018. Call today for more information about classes. It is never too late to enroll and join the fun!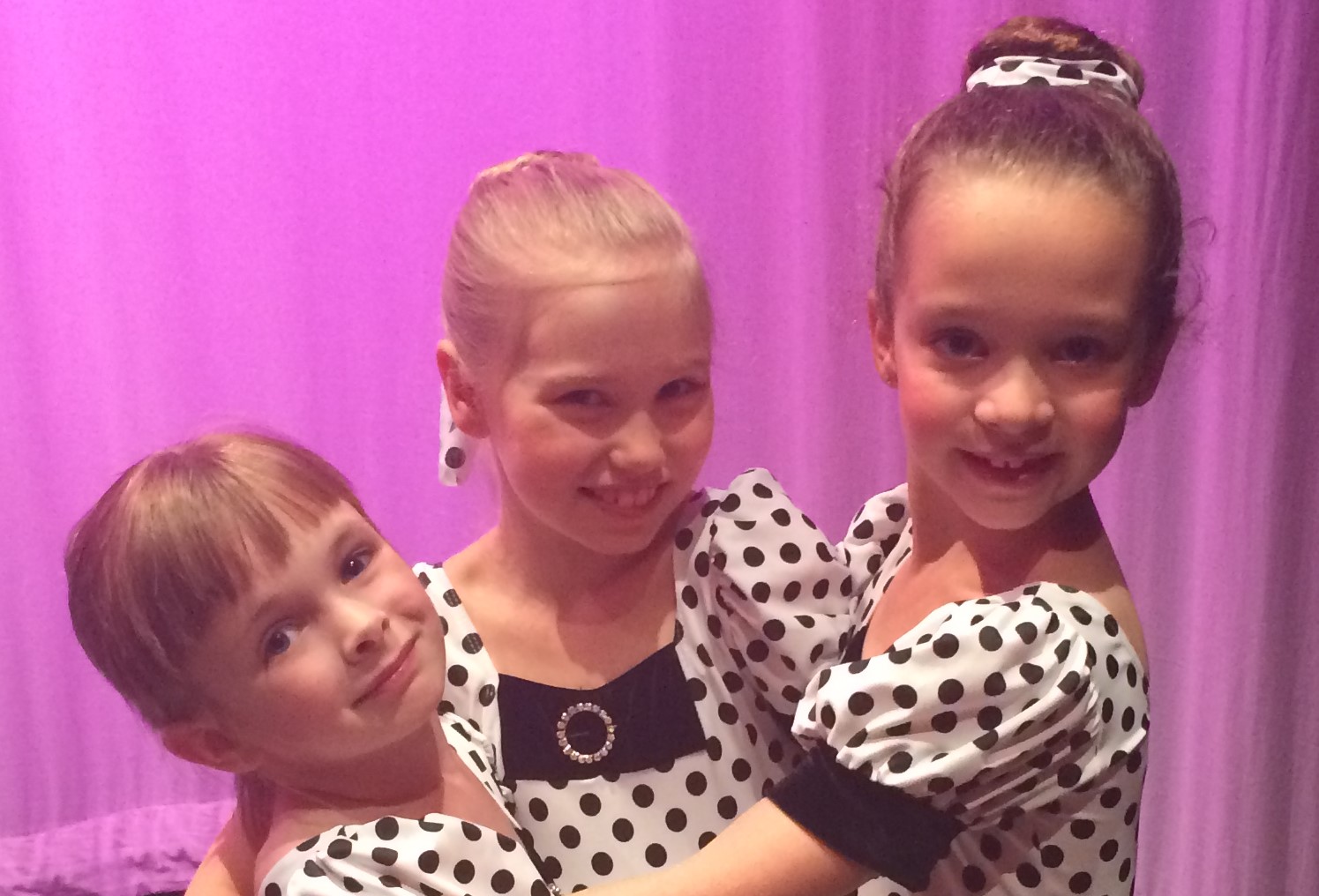 Important Information
We offer Summer Classes
Download Summer Registration Form. Classes begin August 7th.
We offer Fall Classes.
Download a
Fall Registration Form
. Classes begin September 18th.
Important information about class dress codes and tuition.